Rollforming Magazine and the Construction Rollforming Show are part of a growing network of magazines and trade shows owned by Shield Wall Media.
Rollforming Magazine is a business-to-business publication that specifically targets rollformers serving the construction industry. Launched in 2018, Rollforming has 6 issues per year. If you want to know more about stationary and portable machines; panels, gutter or trim; coil, coatings, accessories, roll-former controls and software, this is your magazine.
While visiting our site, be sure to check out the Rollforming Buyers' Guide where the supplies and equipment you need, or the support you are looking for to tackle something new, is just a a few clicks away.
How is Rollforming Magazine unique?
The ONLY metal forming magazine specifically targeted at construction.
In 4 years Rollforming went from 0 to 16,000+ subscribers.
Roll forming and metal forming machinery require a significant capital investment. Companies with this machinery are typically manufacturers or large builders. These companies can buy your products in pallet, container and truck loads.
We actively seek your input. What topics in the industry need more coverage?
About Our Readers:
15,000+ subscribers
80% subscribed with the last 2 years
100% subscribed within the last 3 years
Our readers buy in pallet, container and truck rolls
55% of readers are Owner/President/Partner–Our readers are decision makers.
In Every Issue:
Industry & Supplier News
Business Connections
New Products/Product Guides
Insider Insights
---
Editorial Schedule
February/March 2003
State of the Industry
Product Feature: Tube Bending
Gauges and Variance Within
Ad Deadline: December 27, 2022
---
April/May 2023
Big Coils
Product Feature: Material Handling
Seamless Gutters
Ad Deadline: February 28, 2023
---
June/July 2023
Mid Year State of the Industry
Product Feature: OEM Software
Metallurgy and Metal Forming
Ad Deadline: April 27, 2023
---
August/September 2023
Portable Rollformers
Product Feature: Rolling Textured Coatings
Safety Inspections
Ad Deadline: June 8, 2023
---
October/November 2003
Construction Rollforming Show 2023
Product Feature: Die Details
Stamping
Ad Deadline: August 22, 2023
---
December 2023
The Decision to Start Roll Forming
Product Feature: Seamers
Shop Tool Box
Ad Deadline: October 24, 2023
---
EVENTS: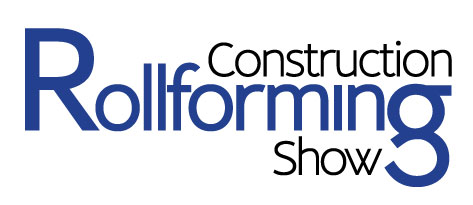 The Construction Rollforming Show is unique. If you roll form or use benders or brakes to form panels, channel, studding, soffits, gutters, carport or other construction components this is your show. The educational programming and exhibitors are tailored specifically to companies that roll form or metal form for the construction industry. This IS NOT a show for small contractors. This is a specific niche of manufacturers and builders large enough to do their own fabrication and buy materials and components in pallet, container or truck load lots.
OCTOBER 26-27, 2022
NEW ORLEANS, LA

SEPTEMBER 27-28, 2023
CINCINNATI, OH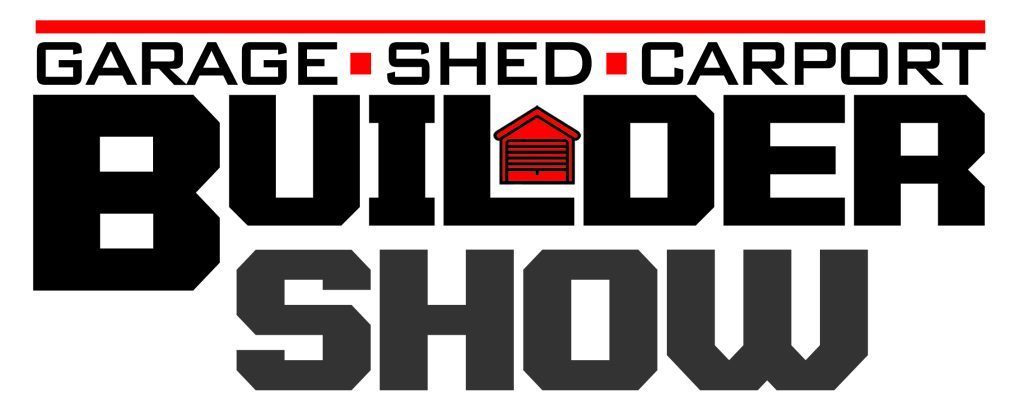 Since we publish magazines that have been around for decades, Shield Wall Media has long-standing relationships with suppliers and manufacturers. The Garage, Shed & Carport Builder Show brings many of them together so builders of special-use residential structures can find the materials and services they need all in one place. In addition to a robust exhibit hall, the show includes educational sessions and other networking opportunities for manufacturers and shed builders.
JANUARY 18-19, 2023
GREENVILLE, SC
Contacts:
Your privacy is important to us. Shield Wall Media will never sell your personal information. Read the Shield Wall Media Privacy Policy.