Riverside Metal Roofing LLC, Floyd, Iowa, has become a successful roll-forming business by finding ways to avoid costly purchases using creative approaches to problems. Co-owner Reuben Nolt, "the grease monkey" in the crew, has helped design and direct the fabrication of machines used to heft and maneuver the coils of steel in their inventory. Here's a look at Riverside's fabricated versions of coil-handling equipment used in the shop.
Business at a Glance
Riverside Metal Roofing LLC
Floyd, Iowa
Phone: 641.398.2473
Owners: Reuben Nolt & Alvin Brubaker
Territory: 150-mile radius
Roll-Forming Equipment: Hayes panel line roll former; SQ2 Snap Loc line; Jorns ag trim brake
Coil Supplier: Hixwood Metals, Stanley, Wisconsin
Services Offered: Roll-forming panel and trim accounts for about half of business. The other half of business is truss manufacturing and post-frame shed building by order. They also offer delivery, utilizing their own trucks.
History: Reuben Nolt was a farmer when he began the business as a way of exciting the declining family-farm economy. He began as a coil-stocking dealer in 2005 and eventually purchased a Jorns ag trim brake and started offering custom trim. In 2008, he purchased a like-new used Hayes roll former and started offering same-day turnarounds for panels. A couple years later, frustrated with lead time on trusses, the business, now operating as Riverside Metal Roofing LLC with co-owner Alvin Brubaker, purchased its own line of truss-making equipment through a company buyout. RF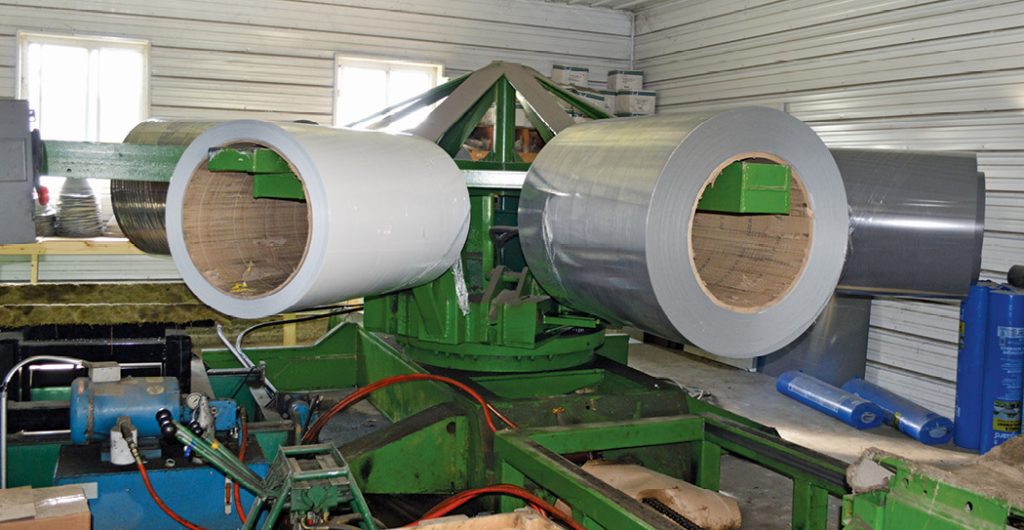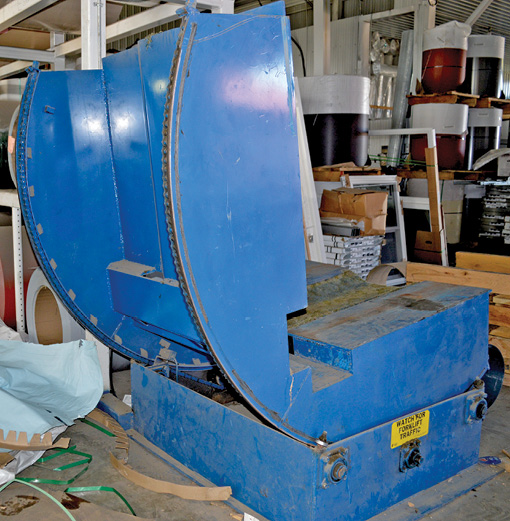 Originally published as "Need It? Make It!" Fall 2020 issue Rollforming Magazine.