HISTORY
In 1949, ASC Machine Tools was founded in Spokane, Washington, as Aluminum Supply Company. Originally focused on producing corrugated aluminum barn siding and irrigation pipe for the burgeoning Columbia Basin agricultural market, the company has since evolved into one of the world's leading roll-forming machinery and coil handling equipment suppliers.
FROM SPOKANE TO THE WORLD
Today, ASC's product reach spans the globe. Building on a leadership position in the Americas, the company has grown to an installed customer base in over 60 countries around the globe. Company headquarters are still in Spokane, Washington; ASC UK and ASC LATAM help support ASC's International Sales, Service and Manufacturing operations.
PRODUCTS
ASC serves a diverse customer base in the metal construction industry; primarily focused on state-of-the-art manufacturing solutions for C/Z purlins, panel, trim, and decking production; while still serving their agricultural heritage with high-production grain bin roof, wall, and stiffener lines. The company also manufactures related coil handling equipment for the two-piece beverage can market; having been involved in that business since its inception in the 1960s.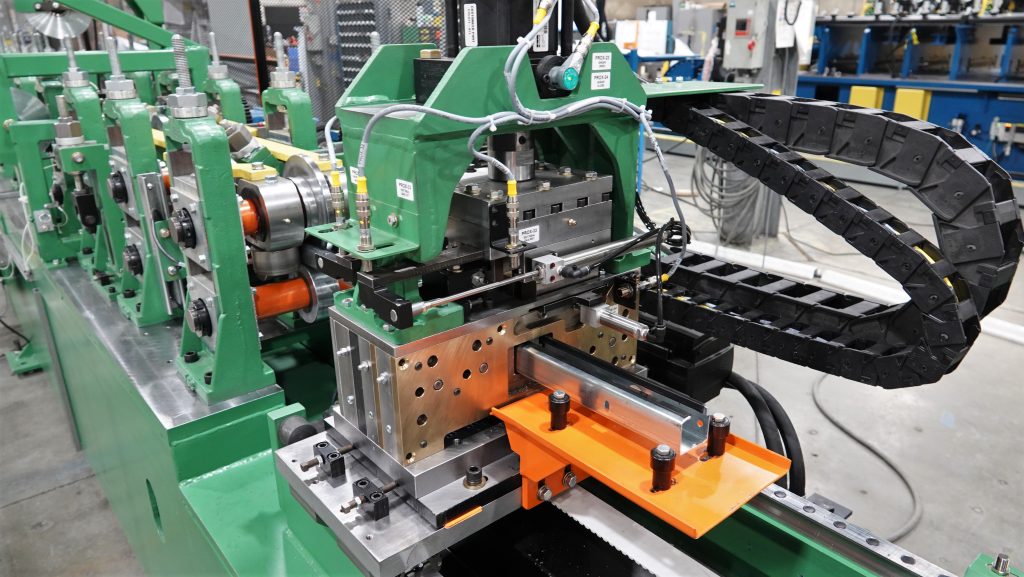 INNOVATION
Innovation and product development has been the key to the company's growth. Listening to customer challenges and proposing innovative manufacturing solutions has driven growth over the past seven decades, most recently with the introduction of the TKR-X, the industry's most fully automated C/Z Purlin Line.
SERVICE
With thousands of roll-forming lines in operation around the globe, ASC understands the need for rapid response service. The company maintains a dedicated customer service team, with in-house service advisors, experienced field service personnel, and a spare parts department with emergency response capability.
EMPLOYEES
ASC is a great place to work and has employees who are experienced and quality-focused; many have worked together for over 20 years. The company's work environment fosters teamwork, with spontaneous pizza parties and barbecue lunches, with employees who enjoy each other's company.
PRIDE OF WORKMANSHIP
The company's number one focus is quality. It is a vertically integrated manufacturer, with in-house control over nearly every aspect of the design and manufacturing process. The company has established long-term relationships with raw material and component suppliers who support the philosophy that you can't beat the quality of a product made with pride by experienced workers here in America.
The products are designed in-house, just down the hall from the sales office, manufactured and tested in the next building over, and will be supported by the ASC service team in adjacent offices. This stability is a great benefit when helping a customer, salespeople are often immersed in the design process upfront with the customer and ASC engineers and can readily engage with the service and spare parts teams for after-sales support.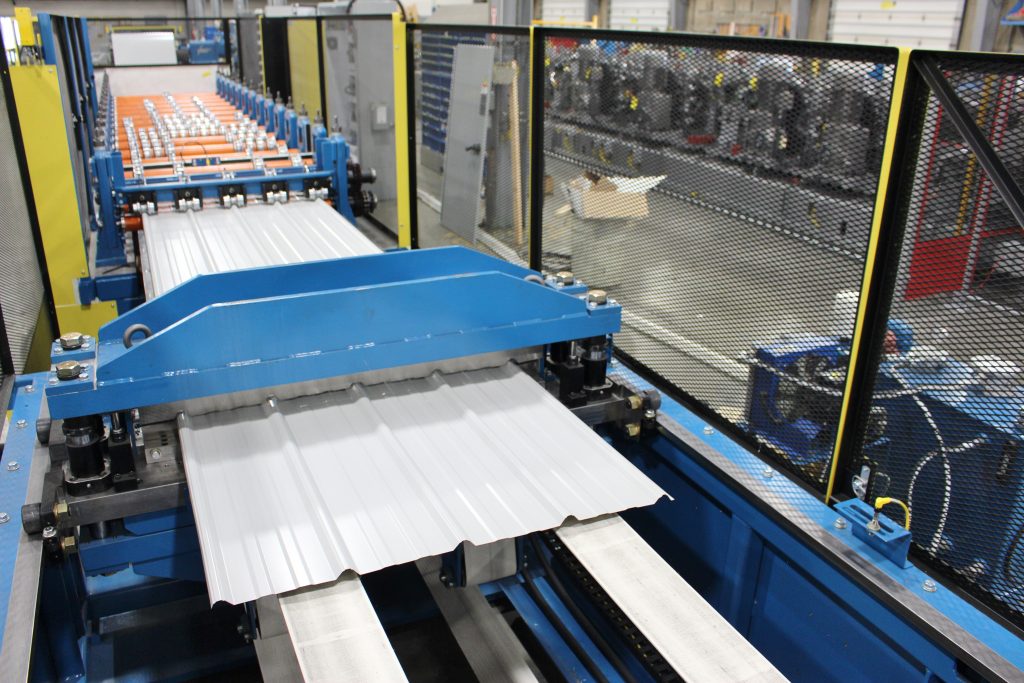 KEYS TO SUCCESS
Customers like dealing with ASC because they provide quality equipment at a competitive price. They also support their customers before, during, and after the sale.
"We are always here when you need us," said Schwarzer, "74 years and counting." RF