Cincinnati was a cultural oasis in the emerging wild west of the 1800s, thereby earning the name, "The Queen City." Locals refer to it by this affectionate moniker to this day.
Things to do with Princes & Princesses
The Cincinnati Museum Center
Rain or shine, the CMC has something for everyone! It's like a mall full of museums housed in a historic Art Deco train station. It includes Cincinnatti's History Museum, History Library and Archives, the Children's Museum, the Museum of Natural History & Science, and an Omnimax Theater.
1301 Western Ave., Cincinnati
Phone: (513) 287-7000
Hours: Thursday – Monday 10 a.m. – 5 p.m. 
The Cincinnati Zoo & Botanical Gardens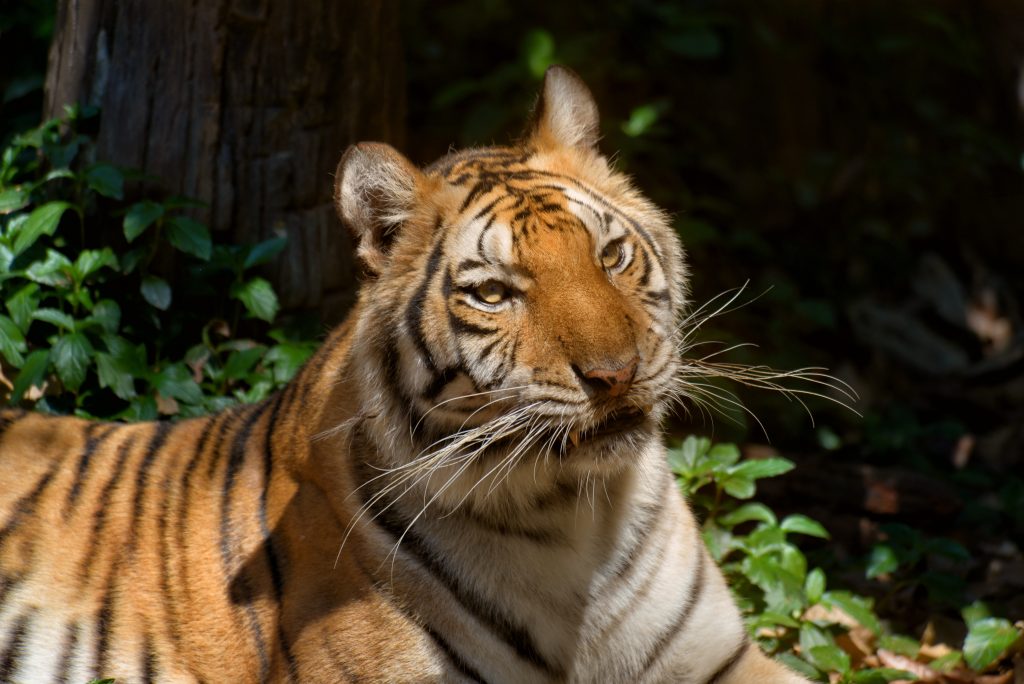 Looking for a fun and educational outing for the whole family? Visit the second oldest zoo in the country, renowned for its successful breeding program. They have delivered babies of many endangered species including Masai giraffes, Malayan tigers, and western lowland gorillas. There are "Animal Encounters," a carousel, a train, a rope climbing course, and giraffe feedings.
3400 Vine St. Cincinnati
Phone: (513) 281-4700
Hours: 10 a.m. – 5 p.m.
 The Krohn Conservatory
Set in lovely, landscaped gardens, the conservatory is a glass-domed building with a variety of environments including the Desert House, the Fern House, the Orchid House, and more. A children's activity area, waterfall, and koi pond add to the fun.
1501 Eden Park Dr., Cincinnati
Phone: (513) 421-4086
Hours: 10 a.m. – 8 p.m. every day Monday-Sunday
Graeter's
Graeter's has been making ice cream for generations. Today it is made in small batches using the same process Louis Graeter used when he sold ice cream in the streets of Cincinnatti in 1870. So many sweet selections!
511 Walnut Street, Cincinnati
Phone: (513) 381-4191
Hours: Mon.-Thurs.: 7 a.m. – 10 p.m.; Fri.: 7 a.m. – 11 p.m.,
Sat. 8 a.m. – 11 p.m., Sun. 9 a.m. – 10 p.m.
Royal Feasts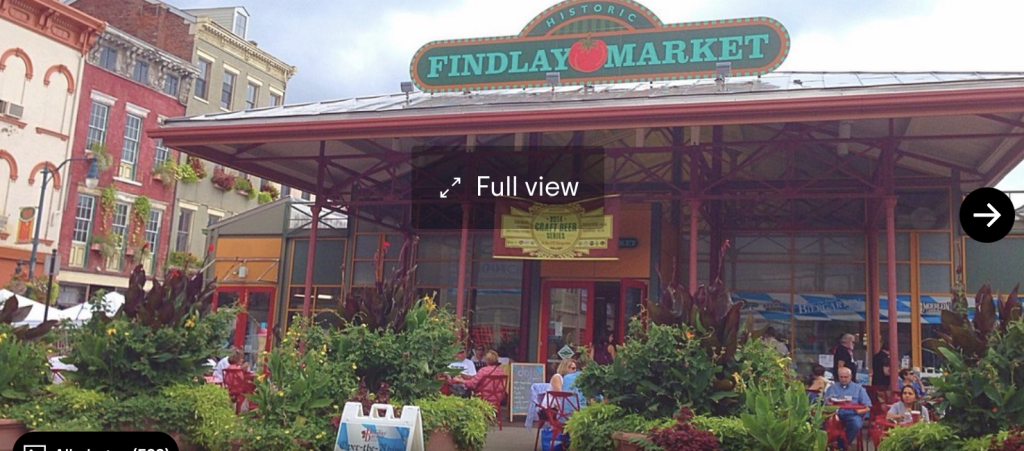 The Findlay Market
Ohio's oldest continuously operating public market has more than 50 full-time merchants sell meat, fish, poultry, produce, flowers, cheese, deli, ethnic foods, and more. It includes an Outdoor Market, street performers, and special events.
1801 Race Street, Cincinnati
Hours: Tuesday-Friday: 9 a.m. – 6 p.m.
Saturday: 8 a.m. – 6 p.m., Sunday: 10 a.m. – 4 p.m.
Eli's BBQ
Eli's began as a street vendor, developing a cult following for its smoky pulled pork sandwiches with homemade barbeque sauce, topped with coleslaw. Now people come from near and far to enjoy their gastronomic delights which include ribs, wings, and turkey. Kids can enjoy all-beef dogs and the mac and cheese side dish.
3313 Riverside Dr., Cincinnati
Phone: (513) 533-1957 ext. 1
Hours: Sunday-Saturday 11 a.m. – 9 p.m.
Nolia Kitchen
For a repast fit for a King and Queen, visit Nolia. This New Orleans style restaurant was nominated for Best New Restaurant in the US. Savor delicacies such as seafood, lamb steak, pork belly and stuffed collards.
1405 Clay St., Cincinnati
Phone: (513) 384-3597
Hours: Tuesday-Thursday: 5 p.m. – 9 p.m.
Friday-Saturday: 5 p.m. – 10 p.m.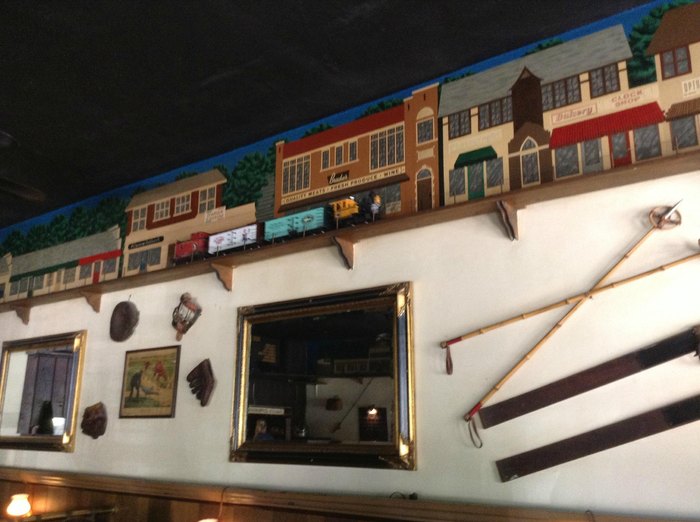 Zip's Cafe
Known for their delicious burgers, Zips will have something for everyone, including adult beverages and meals kids will eat (grilled cheese, hot dogs, chicken tenders, and fries). The nostalgic decor includes a charming train that runs around the walls.
1036 Delta Ave., Cincinnati
Phone: (513) 871-9876
Hours: Wednesday-Saturday: 11 a.m. – 10 p.m.
Sunday: 11 a.m. – 9 p.m.
The Original Pancake House
For breakfast, brunch or late lunch, you can't go wrong with The Pancake House! They serve waffles, crepes, eggs and more, and they offer children's portions.
8355 Beechmont Ave, Cincinnati
Phone: (513) 386-7477
Hours: Monday-Friday: 6:30 a.m. – 2:30 p.m.
Saturday & Sunday: 7 a.m. – 3 p.m.
Imperial Entertainment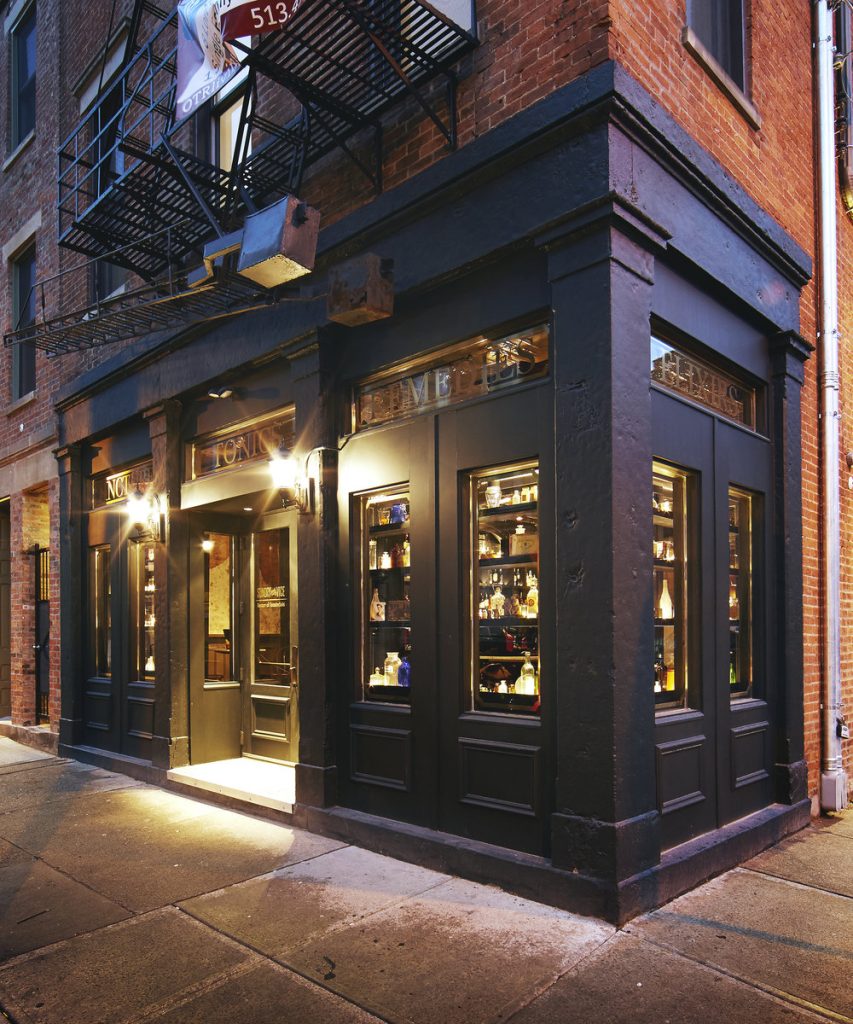 Sundry and Vice
For a nightclub with a laid-back vibe, visit Sundry and Vice. Enjoy a Magical Mystery Drink or The Best Damn Gin & Tonic in an elegant, retro atmosphere complete with tin ceiling.
18 W 13th St., Cincinnati
Phone: (513) 721-8423
Hours: Wednesday + Thursday 4 p.m. – 12 a.m.
Friday 4 p.m. – 1 a.m.
Saturday 4 p.m. – 1 a.m.
Sunday 4 p.m. – 12 a.m.
Archery Arena
Soft foam-tipped arrows and face masks allow for family-friendly archery dodgeball. The young (starting at age 10) and the young-at-heart will have a blast competing!
4950 Provident Dr, West Chester Township
Phone: (513) 860-0874
Hours: Monday-Thursday: Open By Reservation
Saturday: 10 a.m. – 10 p.m., Sunday: 12 p.m. – 5 p.m.
Go Bananas Comedy Club
This comedy club presents professional comedians as well as frequent amateur nights … Call in the jesters and let the show begin!
8410 Market Place Lane, Cincinnati
Phone: (513) 873-7233