By Todd E. Miller, President, Isaiah Industries
When times are difficult, people say, "Tough times never last." But when times are good, people never say, "Good times never last." The hard truth is that while tough times never last, neither do good times. Businesses that operate with this in mind will stand the test of time.
The last few years have been robust for remodeling and new construction. However, recent statistics show a reversing of fortunes. The good times that brought prosperity to virtually all construction businesses are starting to change.
Over forty years of industry experience, I have seen ups and downs. I have seen catastrophic failures and huge successes. So, I want to look at what separates the businesses that survive economic downturns from the ones that fail. Hopefully this advice can help you with your business.
Know Your Core Competencies
One of my favorite metaphors is a business as a river. Knowing your "banks" or limits will keep you on the path to success. My rule during tough times is to know your core competencies. Know what your company is good at and continue to excel there. However, tough times may create opportunities outside your regular offerings which are often worth taking.
As an example, tough times may be the right occasion to release a new product. Paying strong attention to your competitors and to market conditions can cause significant opportunities to surface. You may find a chance to reach an underserved market or target past customers with something new, expanding the banks of your river.
Above all, do not neglect your core competencies, even to save a few dollars. For example, if you're known for excellent customer service, don't shut down your appointment center. If you run a smooth operation, don't lay off experienced and skilled team members. Keep doing the things you're good at and retain them as a critical focus.
Build Your Key Relationships
A recession heightens the importance of trusted advisors. Form an inner circle with a quality accountant, attorney, insurance expert, and trusted banker. Let their experience and training provide solid guidance for your business. In particular, make sure that you have the right banker. Building a relationship with a community bank fosters empathy with someone who can see you through economic stresses.
Pay close attention to relationships with your material suppliers. Seek out vendors and products that bring the greatest profitability into your company. Stop selling products with high price competition. A recession only increases the competitors willing to engage in a race to the bottom of the pricing barrel.
Retain Cash and Limit Debt
Retaining cash is always critical for a business. One of the first things I was told in business was, "Cash is king, and there ain't no queen!" Business bankruptcy sales are often full of toys — boats, motorcycles, RVs, big trucks, and sports cars. You can tell for yourself what happened.
Retain cash and don't take on any long-term debt, even secured debt. Assets are hard to sell during tough times, and their values will drop. Before the recession hits, talk with your banking partner about establishing a line of credit to help you with cash flow during bigger projects. Above all, remember that you will need cash to endure difficult times and regain momentum quickly on the other side of an economic downturn.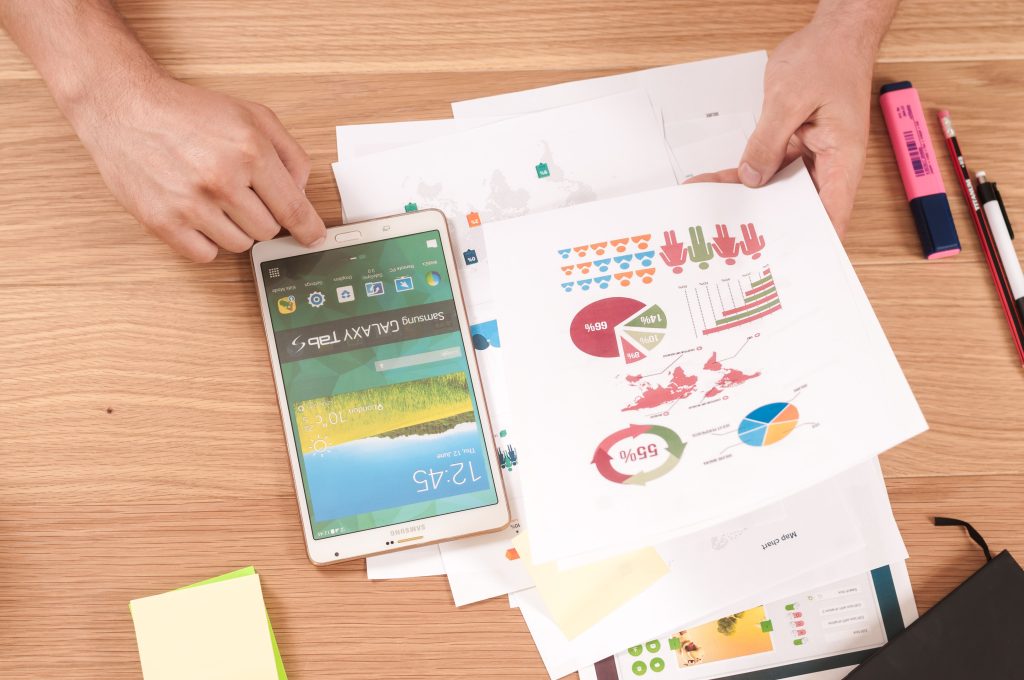 Know Your Numbers
Maintain monthly profit and loss statements and annual reviews or audits, despite their cost. Numbers are your friend and should guide your business decisions. Know your lead generation costs so that you charge customers appropriately. Knowing your job costing is also critical, considering the increasing labor costs in recent years. Finally, watch your closing ratios closely to know your marketing cost per dollar of sales. Whatever you do, don't engage in the idea that "we'll make up for lower margins with volume." That will only drive your ship underwater faster.
Refine Your Sales Presentation
Changing economic conditions can alter what your prospects care about and what motivates them to buy. Your sales presentation must respond to that. While successful businesses constantly improve their sales presentations, this is key during economic downturns. Your presentation should evoke emotion and encourage customers to make the best decisions possible.
Beyond refining your presentation, constantly train and quiz your salespeople on it. Ensure they are following your prescribed system for success.
Have your sales presentation focus on making the customer the hero of the story. Find their needs and present options that make sense for them. Guide them to a solution they want. Make them feel good about working with your company.
Work Past Customers for Referrals
Every business owner appreciates the value of referrals. Closing ratios on leads from past customers are typically much higher than other leads because you enter the new relationship with implied trust carried over from the person who referred them to you. Dedicate part of your marketing budget to connecting with past customers and asking them for referrals. Tough economic times increase competition, so use efforts like this to generate leads with less competition.
Look For Marketing Deals
Advertising costs can decline when sales are down. Media will often make "pay for performance" deals. Use your numbers to know what advertising is resulting in the most sales for your company and then negotiate deals to reduce your ongoing advertising costs. Do not give up on advertising but rather ensure its return on investment.
Build Systems
Creating systems for your operation is key. Systems create procedures and erase uncertainty. As the leader of your business during a recession, avoid "putting out fires" all the time but focus on the overall performance of your business. Make sure you have time to spend developing your team and building culture. Tight times, more than ever, are when you need the engagement, commitment, and loyalty of your team – so don't forget about them!
Micromanaging is an easy path to go down during challenging times, but it will kill morale. Of course, you must still be engaged and involved with your business and able to recognize quickly when adjustments are necessary, but let your team do what they do best.
In conclusion, tough times never last. Lead well and follow these steps for success and you'll navigate a recession like it never happened. RF