The 2022 Construction Rollforming Show includes a lot with each admission. You won't find as much information about construction roll forming in any other single place. But, as they say, there's more!
Social Hour
In addition to the exhibitor expo and educational sessions — which, for the first time, are all-inclusive with the price of admission — free food, drinks, and live music are available on the opening day of the show. Attendees and exhibitors are all invited to attend a complimentary social hour from 4:30 p.m.-6 p.m. Wednesday, October 26.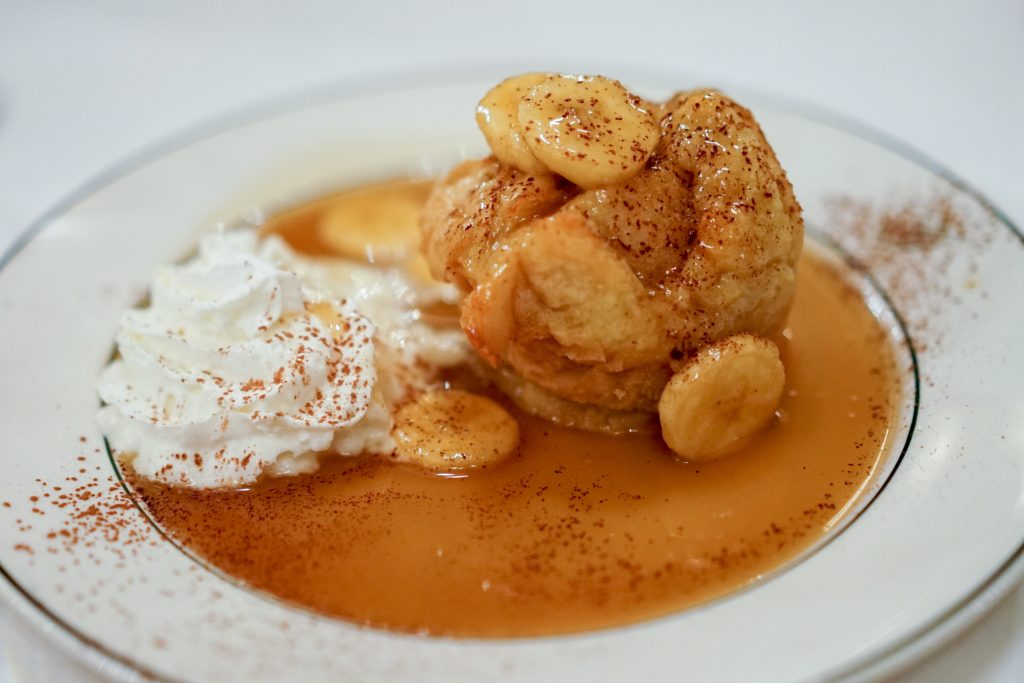 Taking place just inside the exhibit hall entrance, live music will be provided by accomplished musician Chris Severin. He is a master-musician from New Orleans who plays seven-string and acoustic bass for all genres of music. In the business for over 30 years, Severin's extensive client list includes many of the world's most gifted singers and musicians. He has played his seven-string bass around the world and travels frequently for the top jazz recording companies such as Blue Note, Rounder, MCA, and Windham Hill Records. And you get to hear him perform live at the Construction Rollforming Show!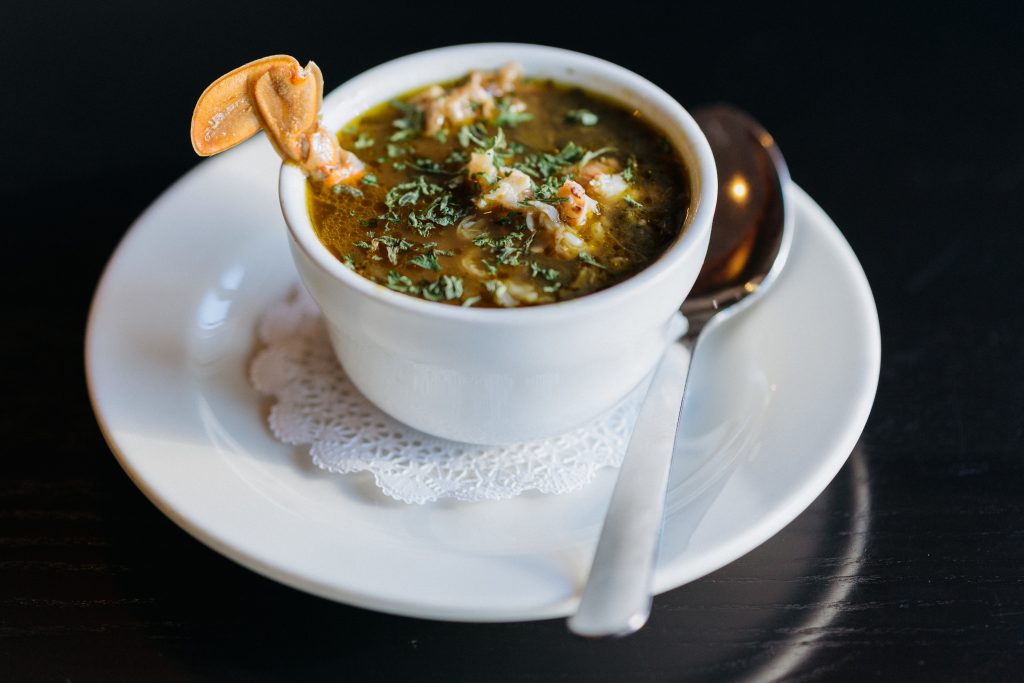 As the music is performed, attendees can partake and enjoy an array of local cuisine and drinks. The menu includes, but is not limited to, creole shrimp and sausage skewers, Louisiana crab cake bites, classic shrimp cocktail shooters, crawfish etouffee, chicken and sausage gumbo, and much more! Be sure to save room for dessert! The dessert cart will be filled with culinary delights such as white chocolate bread pudding with bourbon hard sauce, locally crafted pralines, lemon and chocolate doberge pastries, and seasonal berries with rum sabayon.
To further celebrate the occasion of this special annual show, convention center staff will be serving guests complimentary drinks from two beverage stations stocked with premium liquors, as well as imported and microbrew beers. Visit the Construction Rollforming Show website, www.constructionrollformingshow.com, for updates about the show.
See you in New Orleans October 26-27! RF